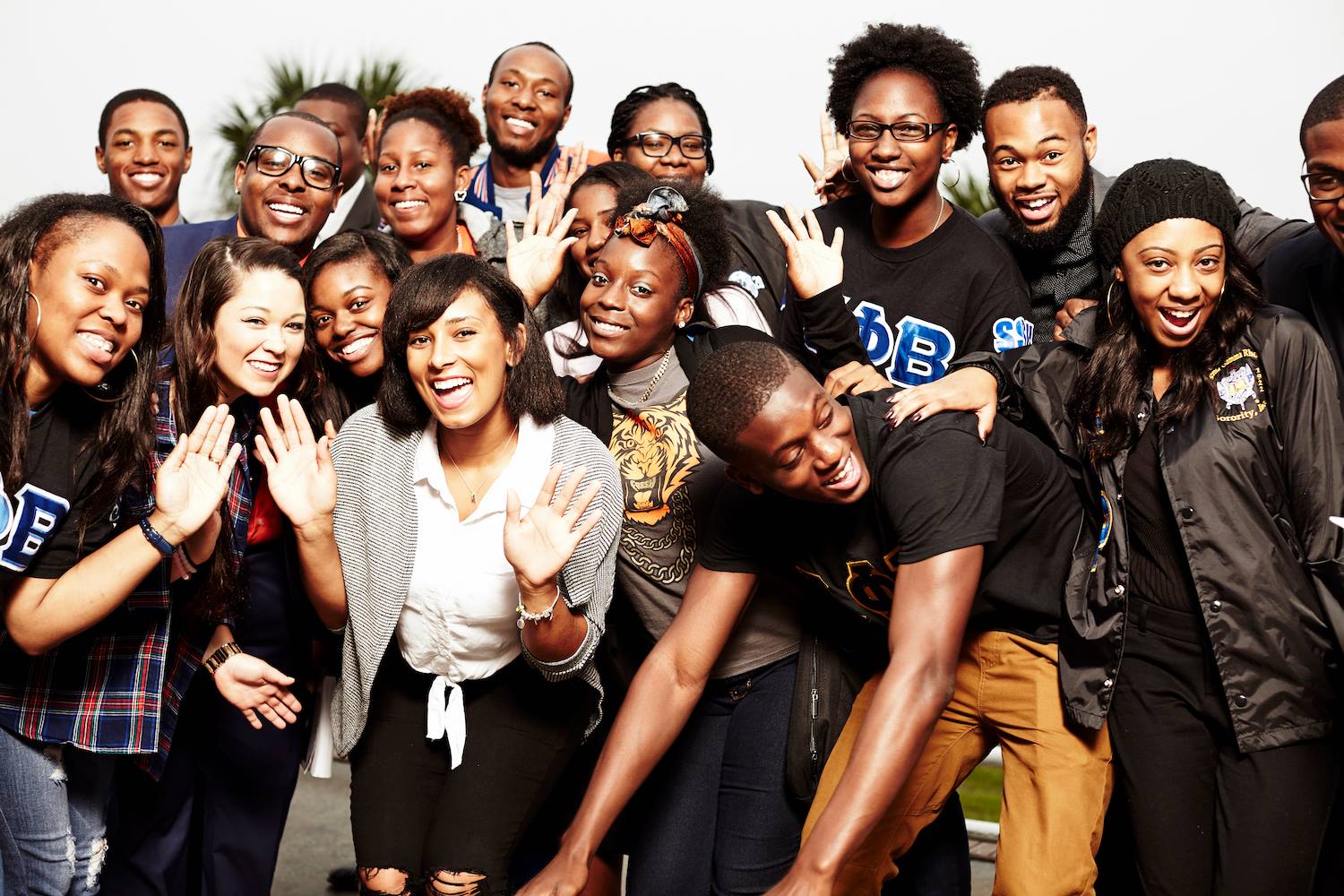 ***** PLEASE SHARE ******
MECCAconSSU2018.eventbrite.com (tickets)
*** MECCAcon Savannah 2018 #MECCAconSSU2018 ***
presented by
Midwest Ethnic Convention for Comics and Arts – MECCA
SATURDAY, November 3, 2018
Savannah State University
Savannah, GA
GEORGIA- Midwest Ethnic Convention for Comics and Arts – MECCA, aka MECCAcon, is a large comic book/literacy convention and international film festival held nationally and globally, and established in Detroit, MI. The primary reason M.E.C.C.A was established was to instill knowledge primarily in the younger art culture.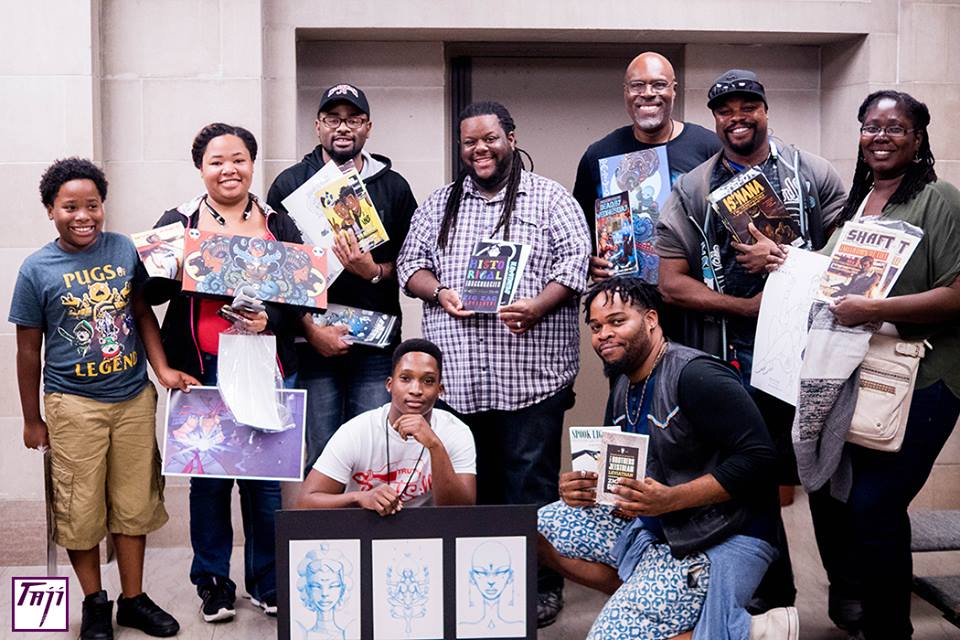 Along with the comic book convention, we also have a full international film festival, MECCAcon IFF registered under Ava DuVernay's company ARRAY, that runs all day along with the comic con. Since we introduced the film festival to MECCAcon in 2015, we have had award winning filmmaker Ka'ramuu Kush curate, as well as prominent indie filmmakers such as Jackie "J.J." Stone, Evita Castine, dream hampton, Nosa Igbinedion, Omar DISTRKT Jones, Daye Flowers, Korstiaan Vandiver, Abdul Ndadi, Peter Tukei Muhumuza, Donnie Leapheart, Tony Patrick, Pete Chatmon, Yolonda Ross, Abdul Nnadi, Jay Sweet, Pete Tekei Muhumuza, Roye Okupe, Zwelesizwe Ntui, and many more.
https://meccacon.wordpress.com/indiefilmfest for film applications
Bring the ENTIRE family!
Celebrate the HERU in YOU!

COMIC BOOKS
FINE ART
INDIE FILM FEST
ILLUSTRATION
AFROFUTURISM
SPECULATIVE FICTION
SCIENCE FICTION
GAMING
SCI-FI
+++
Comic Artist Alley/ vendors
MECCAcon International Film festival
#BACK2BLACK Creators panel
MEDIA OF THE FUTURE panel
BLACK PUBLISHERS panel
THE NERDS OF COLOR panel
SOUTHERN FRIED ASIAN live podcast
and MUCH more!!
We are proud to announce that we are being sponsored by the

Confucius Institute

. The Confucius Institute at Savannah State University (CISSU) is committed to promoting intercultural understanding; knowledge of China and its cultural traditions and providing resources to facilitate the learning of Chinese language and culture. The mission of the Confucius Institute at Savannah State University To serve as a platform that promotes intercultural understanding in the U.S., as well as the study of Chinese language and culture (including art, music and literature), and to enhance educational exchange between the US and China.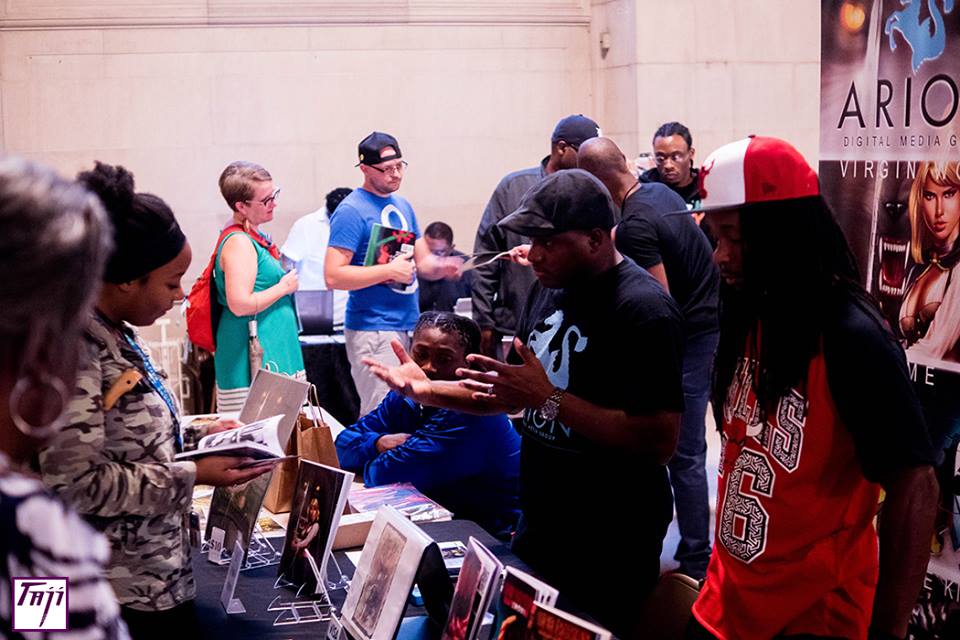 _______________
Midwest Ethnic Convention for Comics and Arts – MECCA, or "MECCAcon", is a division of Amonyet Enterprises. The organization was founded October 2013, by founder and CEO, Maia "CROWN" Williams.
https://meccacon.wordpress.com/
Http://MECCAcon.tumblr.com/
Http://twitter.com/MECCAcon
Http://Facebook.com/midwestethnicconventionforcomicsandarts
http://facebook.com/meccaconinternationalfilmfestival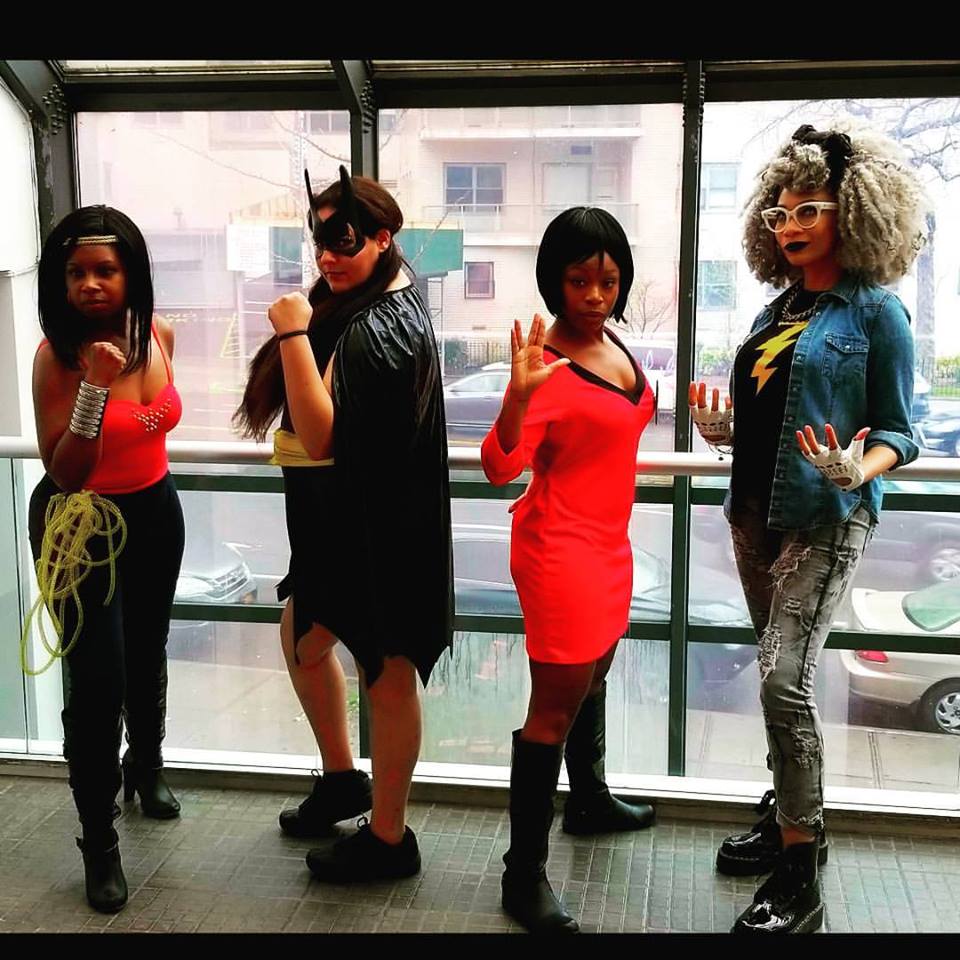 For vending, paneling/presenting, film submissions, volunteering, and info, please contact founder, Maia Crown Williams,
CEO, MECCAcon and MECCAcon International Film Festival, co-founder, Black Speculative Arts Movement (BSAM)​.
http://MECCAcon.wordpress.com/
313-451-0297, AmonyetEnterprises@gmail.com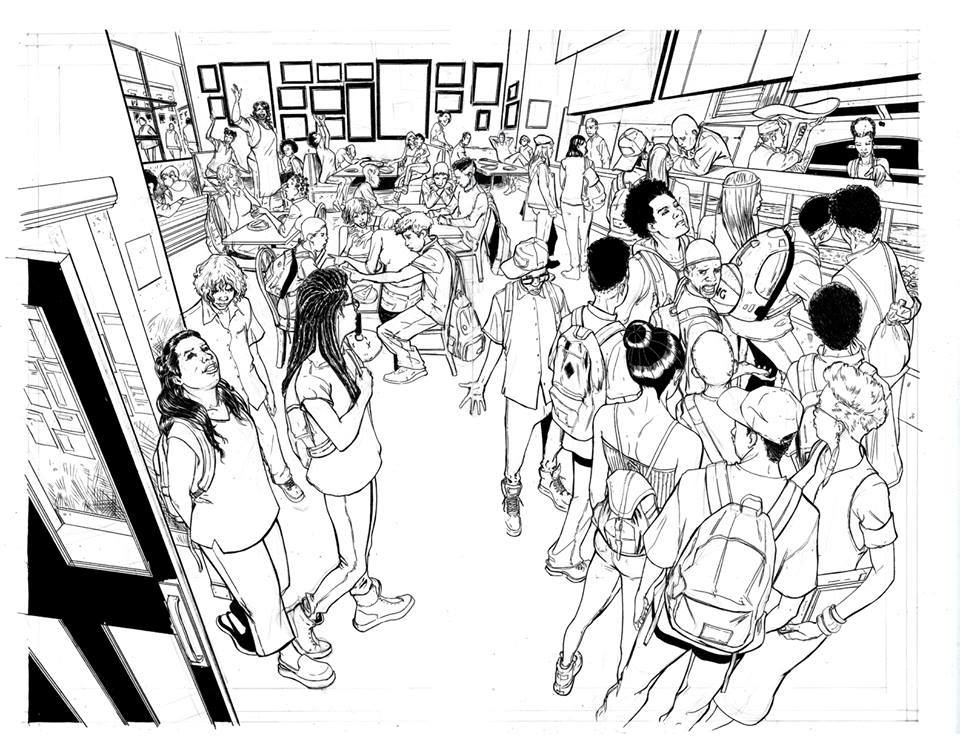 Art from a page from the award winning comic book series, Ajala: A Series of Adventures, created by writer Robert Garrett and artist N Steven Harris. Harris is available for commission.